So in the run up to Christmas, I decided to treat myself to an early present. I was in the market for a new sound bar to replace my faithful LG sound bar that I had been using for the last 6 or 7 years.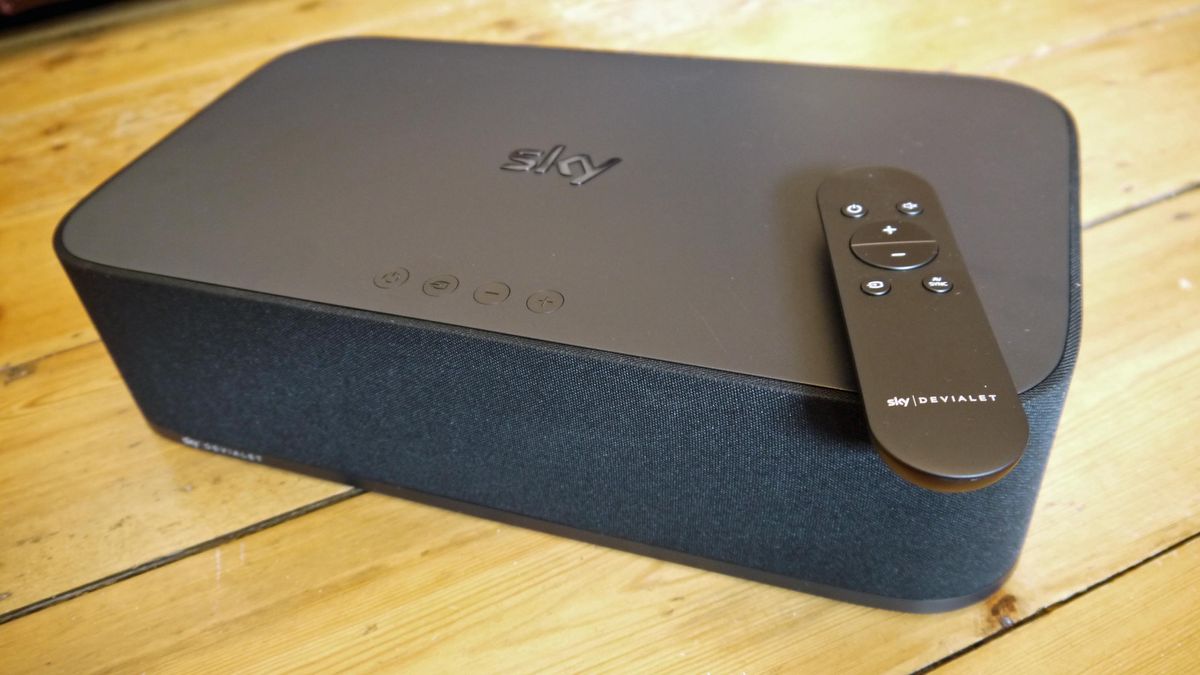 Looking around for Black Friday deals, I was totally underwhelmed with what was on offer from the likes of Amazon, Curry's PC World, Maplin etc. So the Sky Sound Box sprung to mind.
Usually the box costs £499 (It was £799 when it first came to market) to non Sky subscribers, fortunately I subscribe to and am a fan of Sky Q. The cost reduces to £249 if you are a Sky subscriber, but it was on offer for £189 or £169 for sky VIP rewards customers.
Looking at what I could get for £169 lead me to discount most of the range on offer in the high street retailers, such as Argos and Curry's. The write ups weren't great at all for a sound bar of this price point, so I began to research the Sky Soundbox in more detail.
While it doesn't support Dolby Atmos, it has a great look and feel and is excellent value for money. The setup was a breeze, consisting of a HDMI cable from the Sky Q Box to the Soundbox, one from the Soundbox to the TV. Connecting it this way enables the Sky Q Sound function where the Q box chooses the best profile for what you are watching. The optical cable was also needed so sound from other sources (such as built in apps on my Samsung UHD TV and my PS4) could be played though the Soundbox.
The Soundbox is collaboration between Sky and French company Devialet. Devialet has a good track record in sound, not least because of its top of the line Phantom speaker, but the French company isn't well known unlike Sky.
The box features Dolby Digital support as well as Bluetooth 4.1 for streaming from smart devices AirPlay is supported on the Sky Q Box. The remote control is like a shrunk down version of the Sky Q remote. While the sound can be controlled from the Sky Q Remote, the SoundBox remote is required to change audio inputs. One small annoyance is that there is no display on the SoundBox. There is an announcement each time you change input channel.
The box uses the walls in your home to bounce the sound around the room, giving the impression of a multi-speaker surround sound system. There are three 2-inch full-range drivers the front and sides of the box as well as six 3-inch woofers. And the sound is clear and stunning. It's excellent for listening to bass-heavy music and movies. So much so the wife commented that it's like being in the cinema.