A TV so good I purchased two of them! Recently I purchased the above Samsung TV. I have never owned a Samsung TV before as I had previously been an advocate of HiSense TV's however this TV is so good I purchased a second one for my "Man Cave" / Office.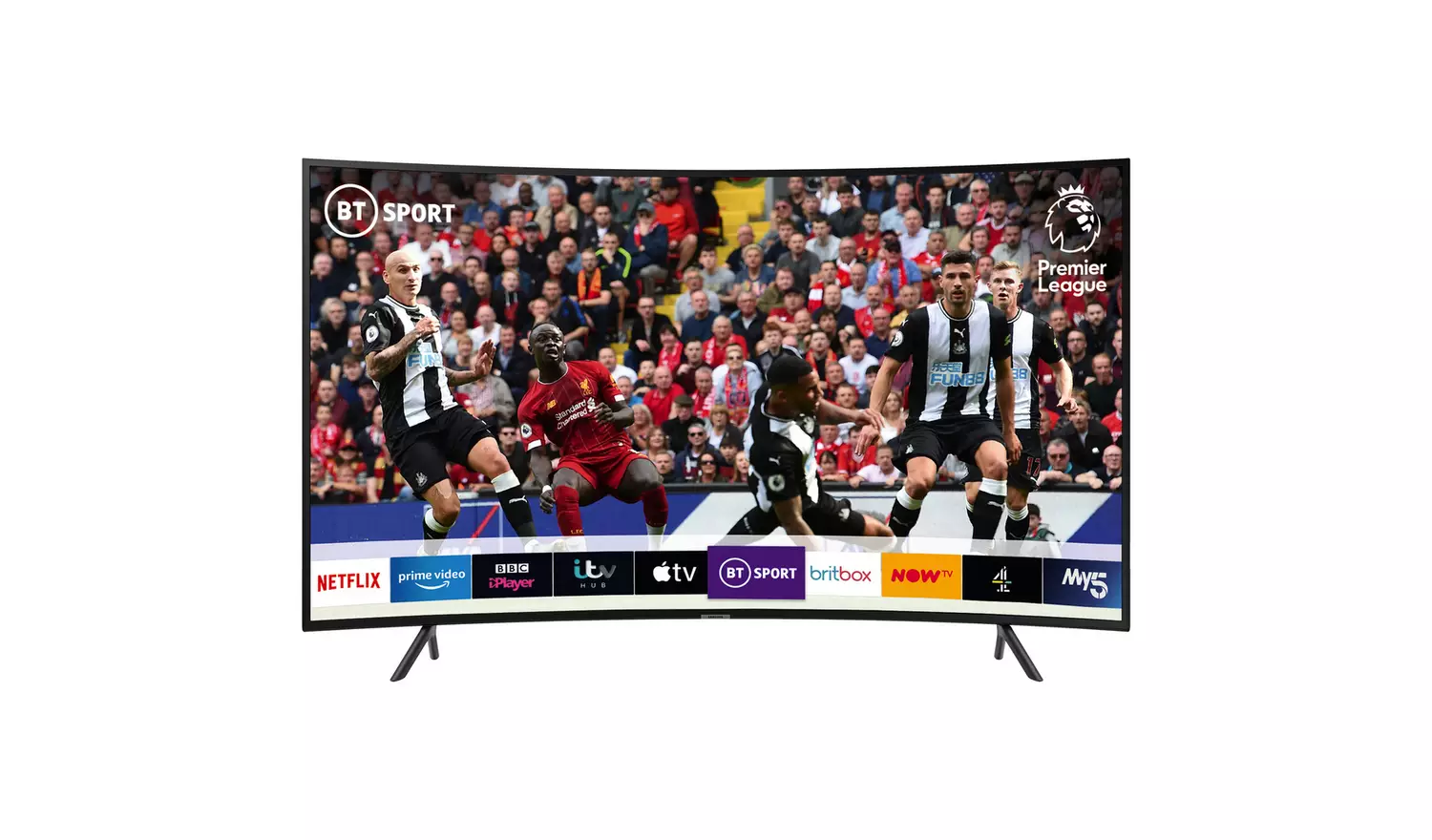 This is a TV that is full of features for the UK market. Argos had this model on offer for £399 which I think is very reasonable. The build quality is excellent and it feels sturdy and durable. The TV comes with multiple HDMI ports and Component connections as well as Optical Audio out and supports ARC (Audio Return Channel) over HDMI, which is excellent if using a HDMI sound bar or surround sound system.
What makes a Smart TV is of course the OS (Operating System). Some of the most versatile TV's run Android and some of the most limited run custom OS's. This TV uses Tizen, Samsung's own OS, however it falls into the former category and not the latter.
The Applications available on this device is first class and has actually allowed me to get rid of my Apple TV box out of the living room and move it into the Bedroom. The App Store has 100's off applications, including some of the top UK free and paid for services, including:
BBC iPlayer
ITV Player
4OD
My5
UKTV Player
Netflix
Prime Video
Britbox
Disney+
Discovery+
NowTV
Apple TV
Amazon Music
Apple Music
YouTube / Youtube Kids
BT TV Player
Rakuten TV
Another really nice surprise with this TV is the "Samsung TV Plus" App that is fully integrated into the EPG, which is Freeview Play compatible if (unlike me) have the TV connected to an aerial. The Samsung TV Plus is a free service that adds a number of channels from a number of providers such as Rakuten and Pluto. These services are provided by IPTV using the WiFi or Ethernet connectivity built into the TV.
Another really nice feature is the "Remote Access" application. You can use Microsoft Office 365 applications directly on the TV, by connecting a keyboard and mouse to the USB port built into the TV. It also has the ability to connect to a PC via Remote Desktop and supports the Apple and Android remote play and wireless TV protocols so you can use it to cast your mobile device to it or use it as a second screen for your MacBook or PC/Laptop.
The picture on this TV is phenomenal and knock spots off the HiSense TV's I had previously. The picture is sharp and crisp on HD and something else when viewing UHD especially on HDR content.
If like me you are a smart home geek this TV fits right in, as it can be controlled by the Smart Things app, and links to Amazon Alexa. Meaning you can do things like change channel, change volume and turn it on and off using your voice.
A highly recommend TV for the price point.